Upcoming Events
Discover and Leverage The Skills You Have To Offer
Back by popular demand! We have teamed up with the Trenton MFRC again this year to offer the Portfolio Development Program, a six part training course that will help you highlight your prior learning, skills and talents towards the goal of your choice, whether it is for career, education or entrepreneurial reasons.


The Portfolio Development Program is great for job seekers, entrepreneurs, students and anyone who's looking for their next great career adventure. It lets you conduct an internal and external audit. The program is free and available online to Canadian military and veteran spouses.

Full program information at www.cafconnection.ca/portfolio
Finding Work that "Fits" by Understanding Workplace Culture
MARK YOUR CALENDAR FOR THE NEXT VIRTUAL CAREER FAIR
We've partnered up with four great employers to offer a multi-industry career fair on May 25th.
11am- 12 (noon) EDT: Healthcare with Bayshore Medical
2 - 3 pm EDT: Security with Commissionaires and Garda World
5-6 pm EDT: General and administration with The Bank of Montreal.
*Note: there could be various types of jobs within one industry. Check out the positions to fill on the MSEN: msen.vfairs.com under 'Job bank'
Register here: https://us20.list-manage.com/survey...
Did you know that amongst the top in demand jobs right now are nurses, patient care assistants, and bookkeepers? All jobs you could get with one of our partners. Want to find out more about in demand jobs? Check out this article: https://www.linkedin.com/.../talent.../most-in-demand-jobs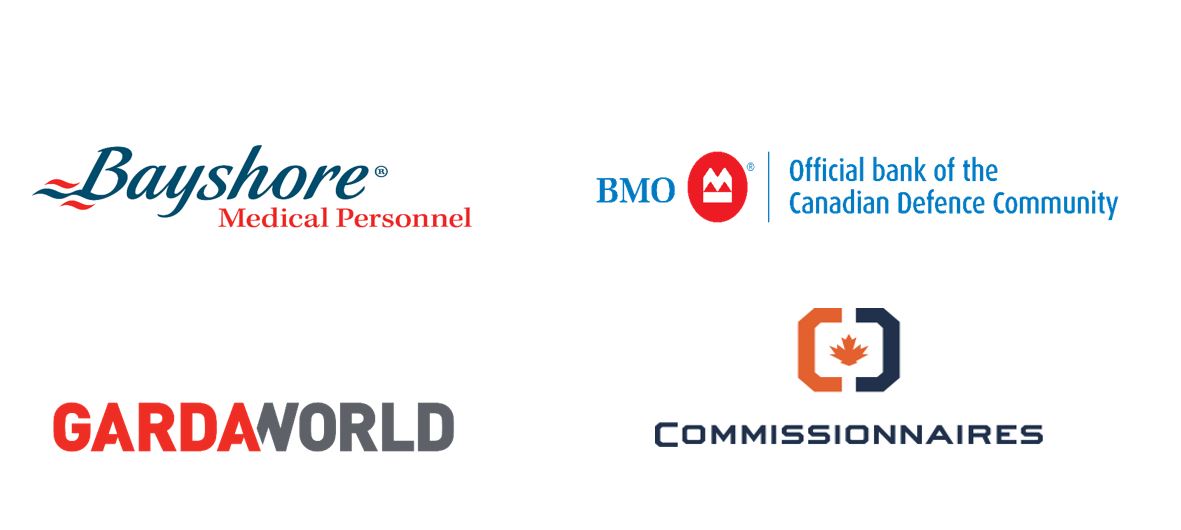 NATIONAL SCHOLARSHIP PROGRAM
Supporting education for military family members
The application Portal for the Support Our Troops National Scholarship Program will open May 1, 2022 and will close on July 21, 2022, at 5 p.m. EST
Applications will be reviewed by a selection committee and recipients of a Support Our Troops Scholarship will be announced by email.