Upcoming Events
Winter Employment Programs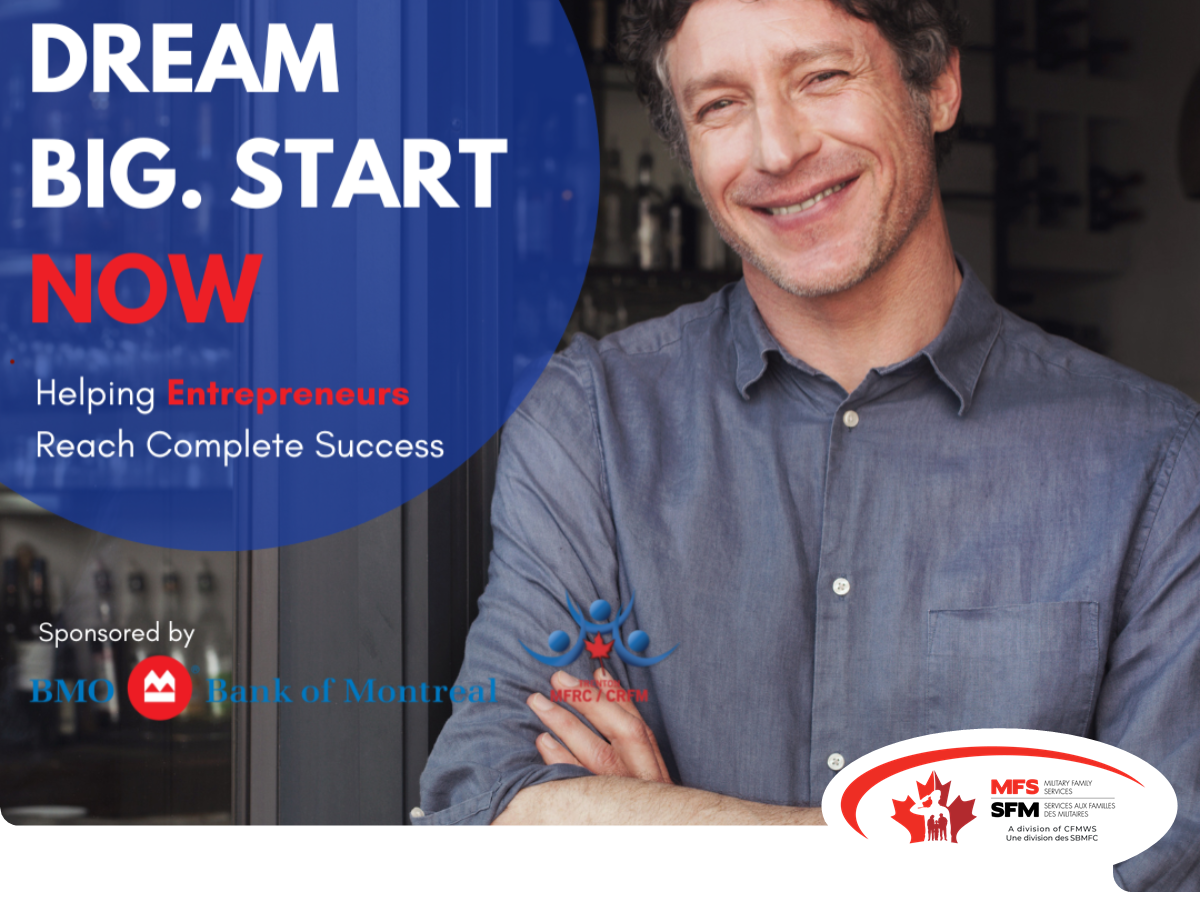 Dream big! Missed it in September? We're back for more in February and March! We are thrilled to partner with the Trenton Military Family Resource Centre to offer this one of a kind workshop focusing on entrepreneurship. With over 92 % program referral rate in 2021, there is no doubt this program would be beneficial to those looking to become their own boss.
HERCS program is a daylong workshop designed to help CAF family members start, improve, or propel their small business to the next level. Come learn about foundational topics such as:
small business ownership
marketing
social media
financing options
business canvas
resources
Dates: February 4th (in French) 10AM - 430PM EST & March 4th (in English) 10AM - 430PM EST
Registration deadline: January 23th for French session & February 23rd for English session. Late registrations may be accepted.
Contact Elizabeth Nicholas at elizabeth.n@trentonmfrc.ca
Language: French and English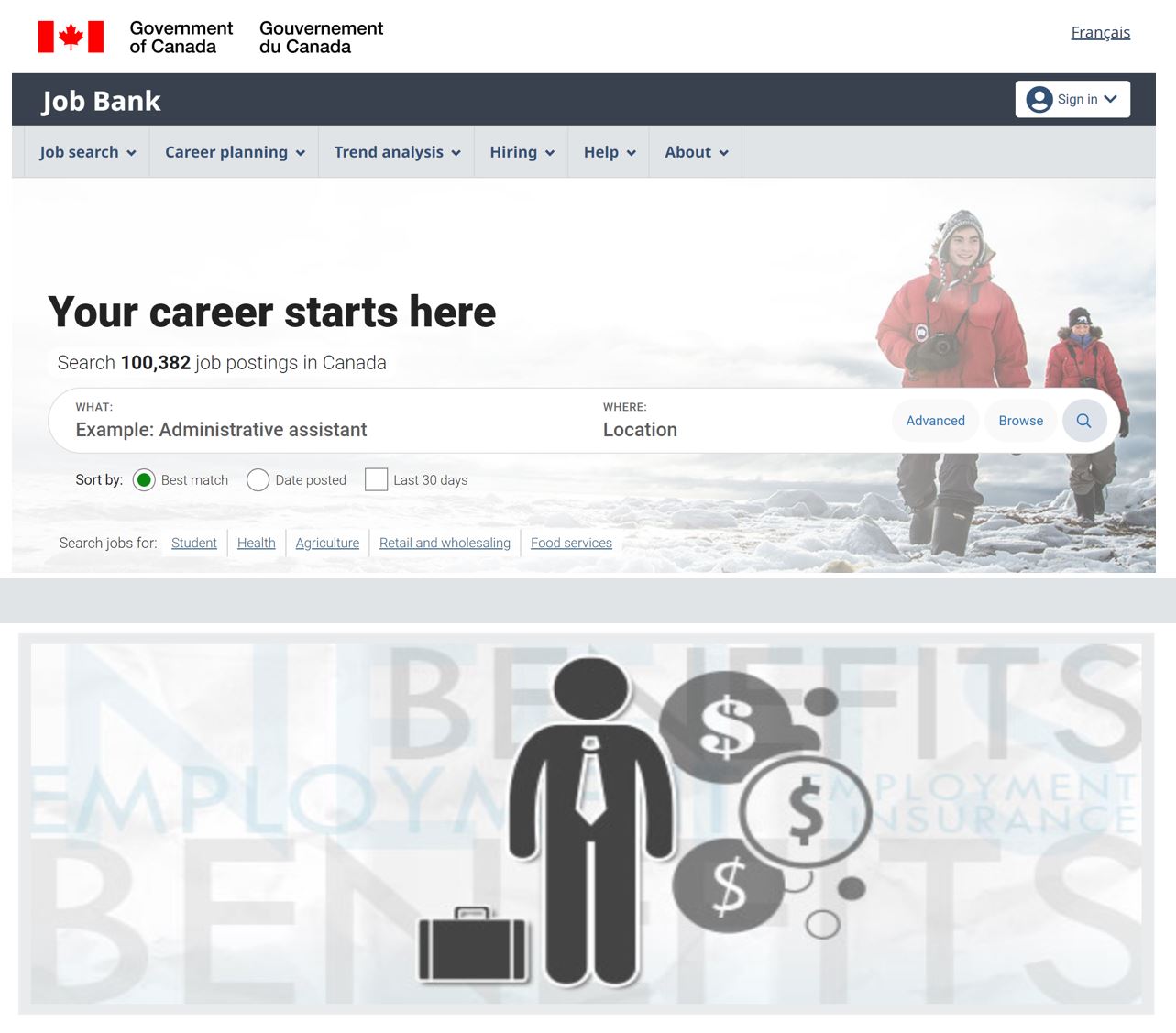 Ask the experts!
Have you ever wondered what benefits are offered by
Employment Insurance (EI) - Canada.ca
? What about using the
Job Bank
? Is that on your list of too dos but seems too daunting a task? Guess what! You're in luck! We have teamed up with the experts from Service Canada to answer all your questions and those you didn't know you had on all things EI and Job Bank.
Thursday, February 9, 2023 1-2PM EST